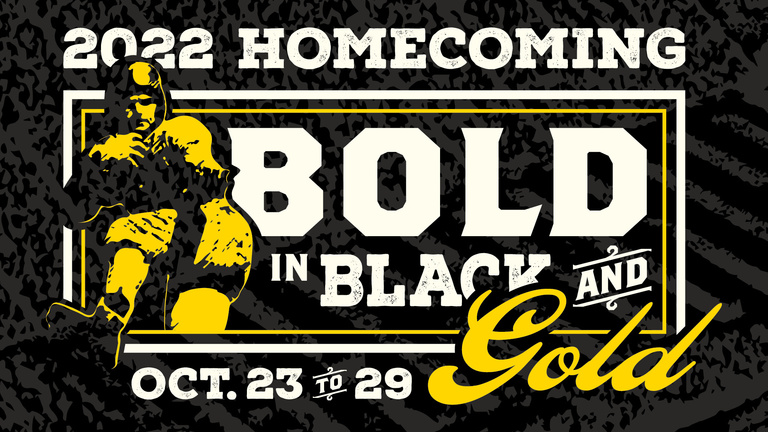 Bold in Black and Gold
Homecoming week brings together students, faculty, staff, future Hawkeyes, and alumni from across the world in celebration. From the construction of the Corn Monument and the naming of Royalty, to the echoing cheers and the Iowa Fight Song at Kinnick Stadium, Homecoming week creates experiences that last a lifetime.
In 2022, as the Hawkeye community grows and evolves, our traditions continue to move forward. Join us once again as Iowa City turns black and gold and comes together to unite as Hawkeyes. On Iowa; Go Hawks!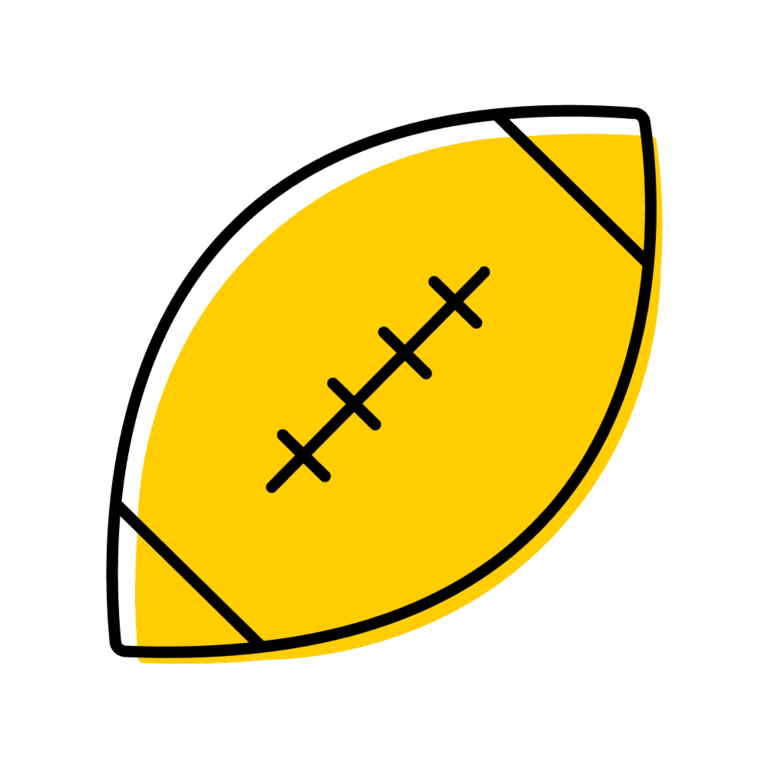 Saturday, October 29, 2022 at 2:00 p.m.
Kinnick Stadium
Coming back to campus? Stop by our Iowa Alumni page to see events for alums, our visit guide, and more. 
Homecoming has been a tradition at Iowa for over 100 years. Learn more about how we've celebrated over the years. 
The Homecoming Council is responsible for organizing the parade, Iowa Shout, and many other aspects of the week.