Getting to Campus
These links should help you find your way to Iowa City and a parking spot. If you visit when classes are in session, take advantage of the university's free bus service, called Cambus. These black and gold buses can take you just about everywhere on campus.
Travel Resources
Iowa City is about 300 miles from Chicago, St. Louis, Minneapolis, Omaha, and Kansas City.
Lyft and Uber rideshare services are available in the Iowa City area.
Traveling by plane: Airports near campus include:
Traveling by bus: Call the Iowa City depot at 319-337-2127 for complete ground transportation options (ask about student discounts!). Transportation providers include:
Places to Stay
There are dozens of hotels and other types of lodging in the Iowa City/Coralville area, including the Iowa House Hotel, a university-owned hotel located in the Iowa Memorial Union. Contact hotels directly for the best available Admissions campus visitor rates.
Things to do in Iowa City
Iowa City offers everything from live music to hidden bookshops and foreign films. With places like Englert Theatre and FilmScene, artists thrive in this community. There's an outlet for creatives everywhere and with the #4 Coolest Towns in America (Expedia Viewfinder) ranking, it's easy to see why students and locals love this town. Iowa City has so much more to offer and simply walking downtown you can find the places that will make Iowa City become that second home to you.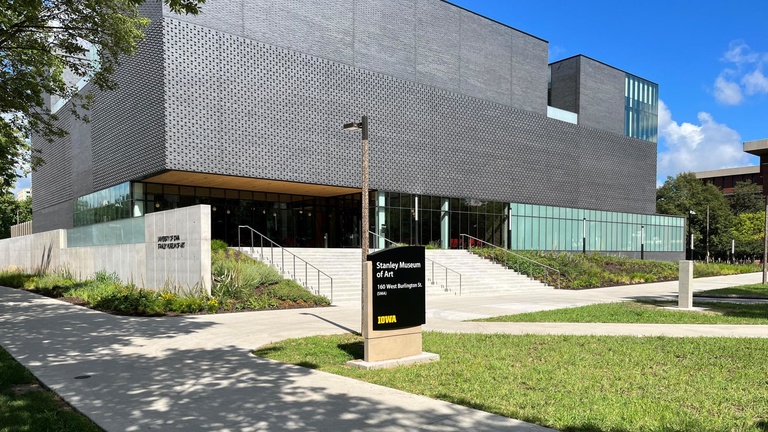 Stanley includes artworks from around the world and in a range of media from paintings, sculptures, and works on paper to textiles, metalwork, and ceramics.
Hancher has been the cultural hub of the University of Iowa campus—presenting world-class dance, music, and theater.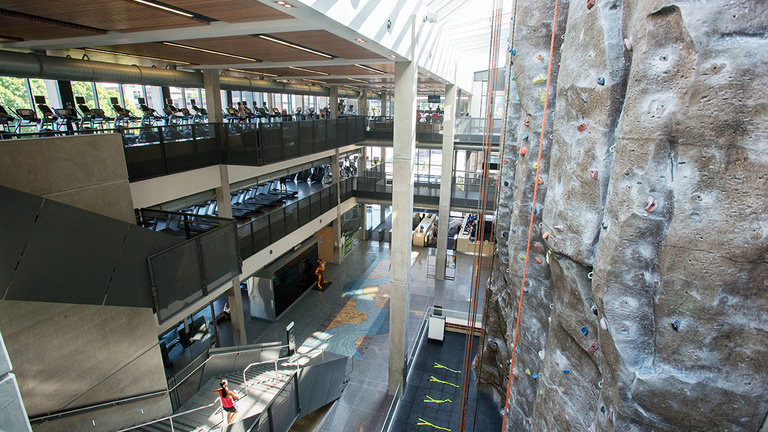 This state-of-the-art facility boasts 20,000 square feet of fitness space over three levels.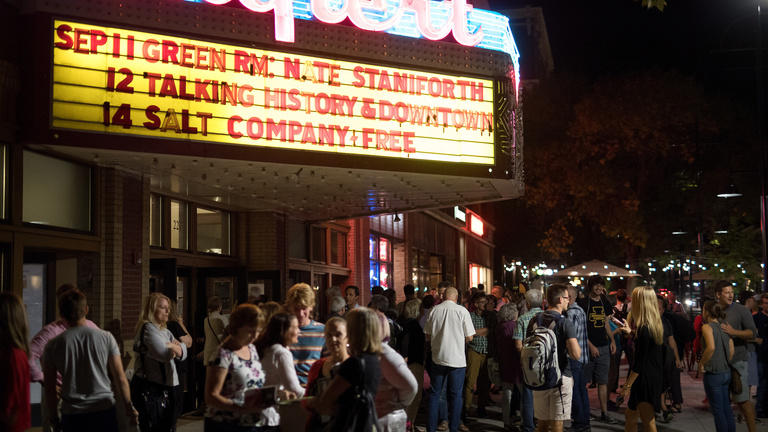 Having been around since 1912, this theatre is a treasure to the community and continues to host live events  every week.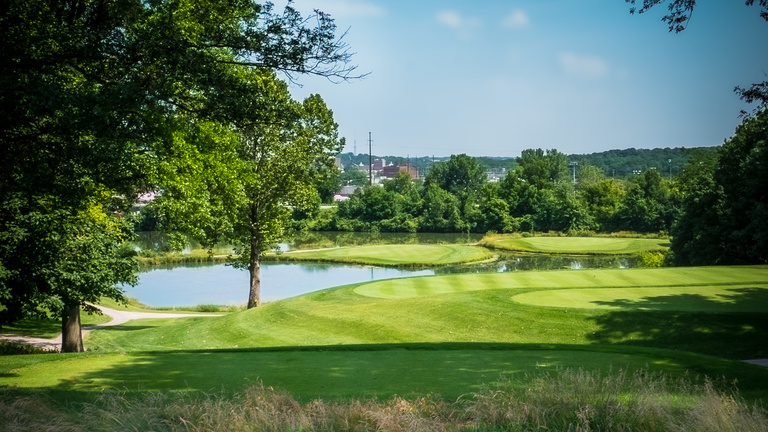 University's collegiate team golf course with 18 holes & a driving range, also open to the public.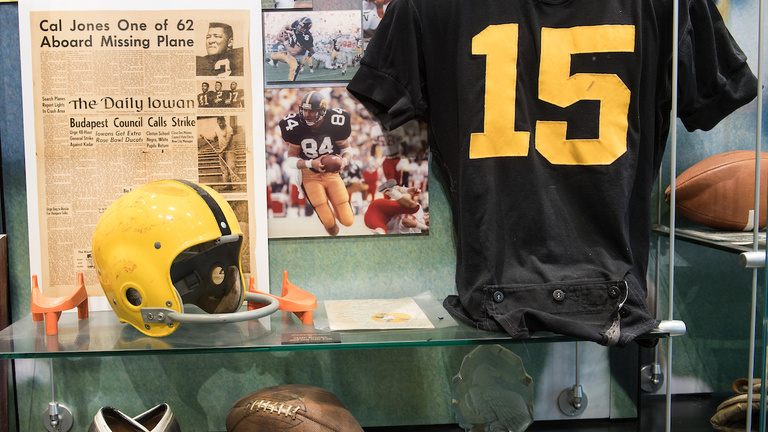 A must see destination for friends and fans of the intercollegiate athletic programs at the University of Iowa.