We have numerous ways for University faculty and staff to engage with Homecoming and the Hawkeye community!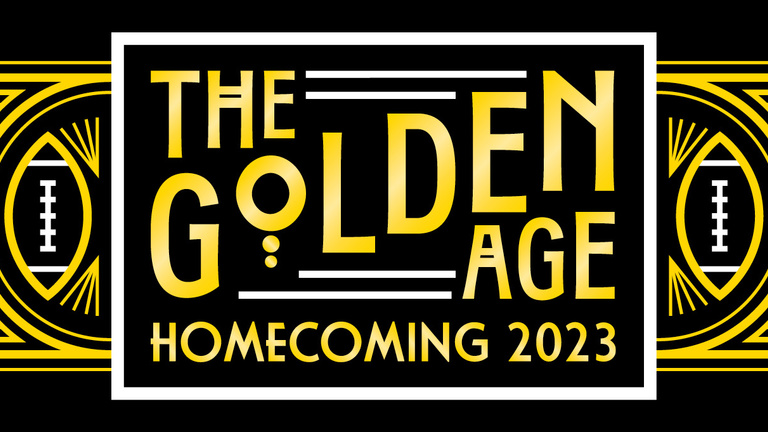 Join us on Thursday, October 5th in the Hubbard Commons of the IMU for the annual Faculty & Staff Coffee Bar! Get a free Homecoming mug, coffee and breakfast.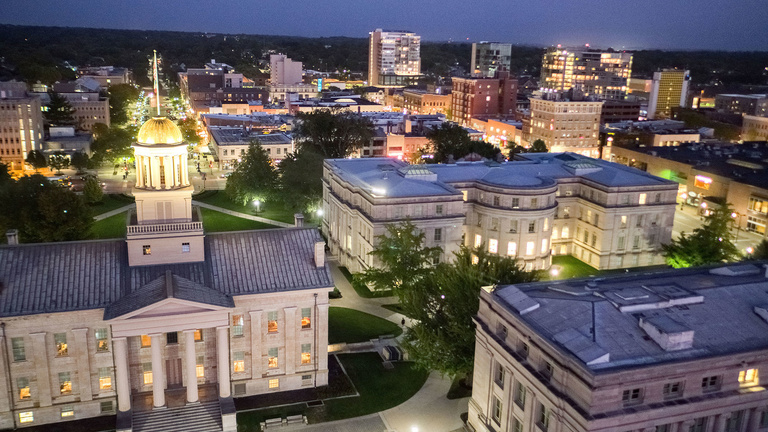 We invite all faculty and staff to compete in this year's Spirit of the Hawkeye office-decorating competition during Homecoming Week! We encourage all participants to decorate their offices based on this year's Homecoming theme: "The Golden Age" Official office decorations for the contest should be up by October 2nd (the Monday of Homecoming Week).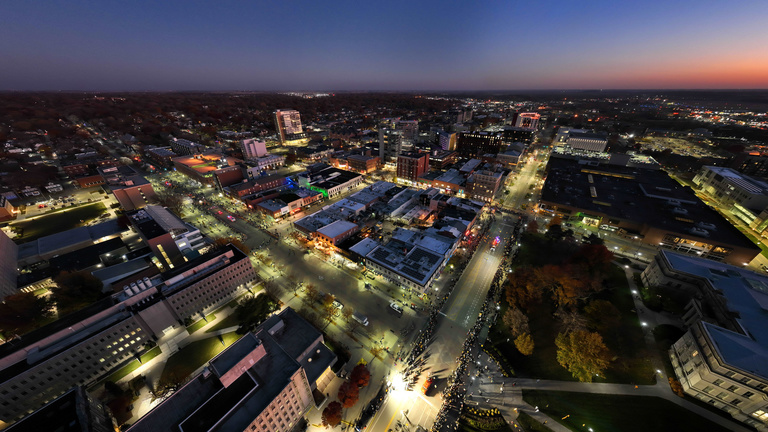 Show your Hawkeye spirit and cheer on your peers at largest student-run event on campus!
Parade applications are now closed.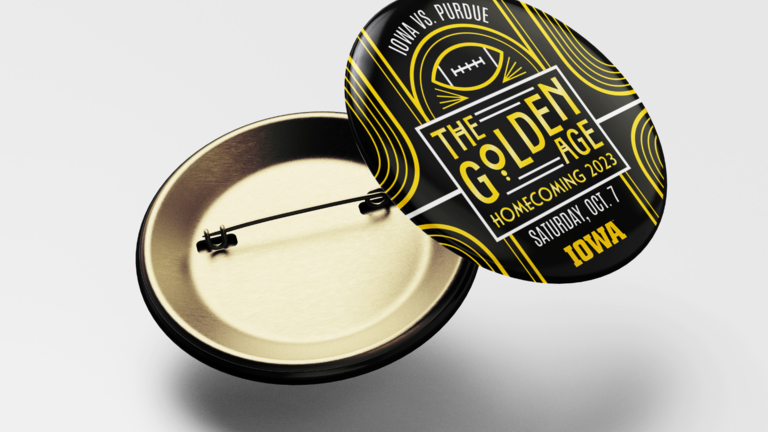 Deck out your office with Homecoming swag, available for online bulk order though our Sales & Merchandise team.