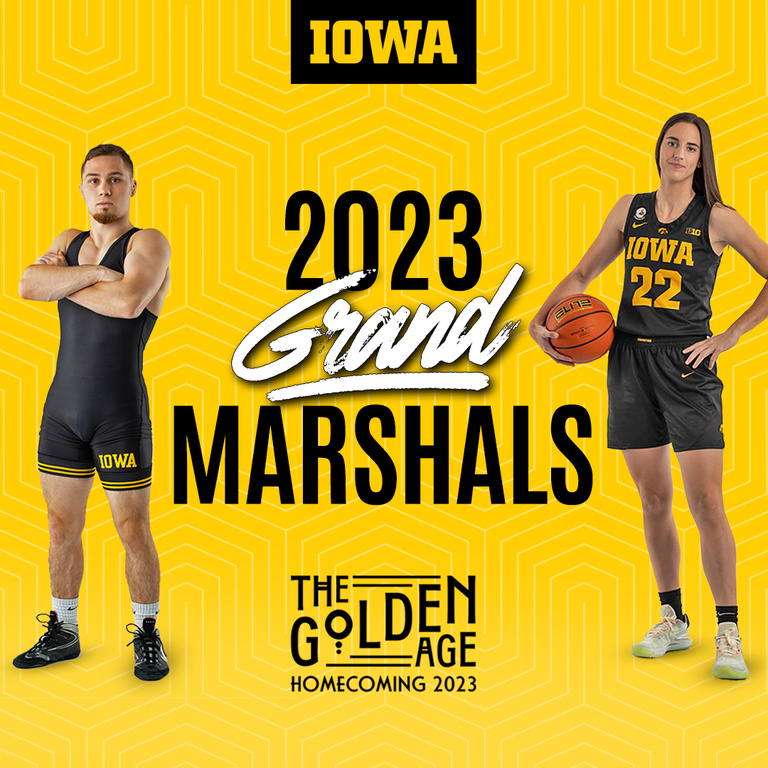 Join Hawkeye superstars Caitlin Clark and Spencer Lee at the 2023 Homecoming Parade.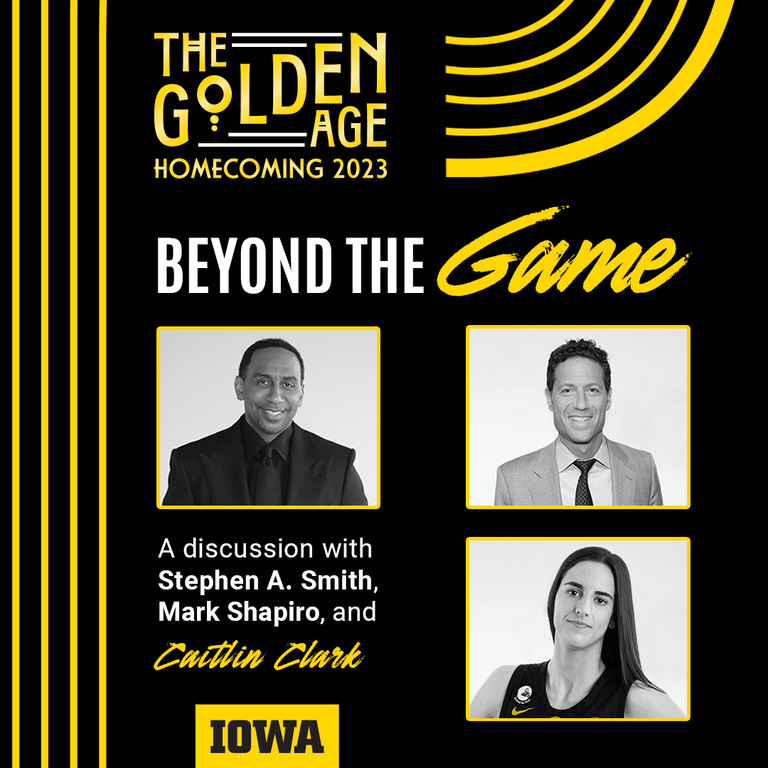 Beyond the Game: A discussion with Stephen A. Smith, Mark Shapiro, and Caitlin Clark
Don't miss this unique opportunity to hear from Iowa basketball superstar Caitlin Clark, in conversation with ESPN's Stephen A. Smith and Iowa alumnus Mark Shapiro! On the Pentacrest stage, after the parade (7:00 p.m.)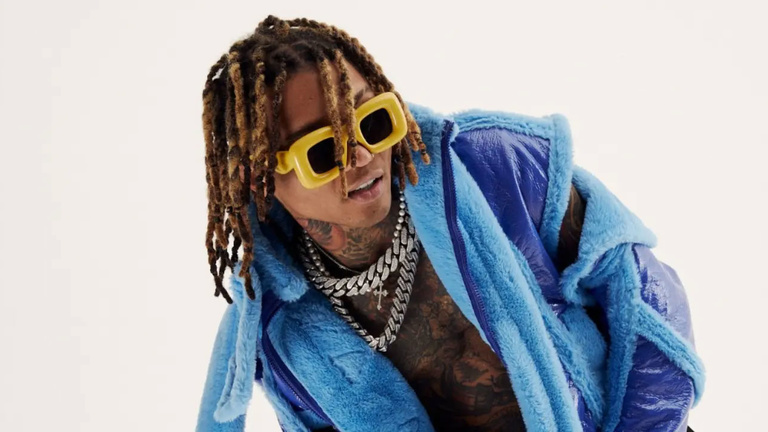 Swae Lee will perform on the Pentacrest stage on Friday, October 6th at 8pm, directly following the annual Homecoming parade. Sponsored by SCOPE.
The UI Center for Advancement has curated a list of events for Iowa alums and friends! 
Homecoming Game: Iowa Versus Purdue
Saturday, October 7th
Kickoff time 2:30 PM
Kinnick Stadium
All Homecoming Events
There are currently no events to display.